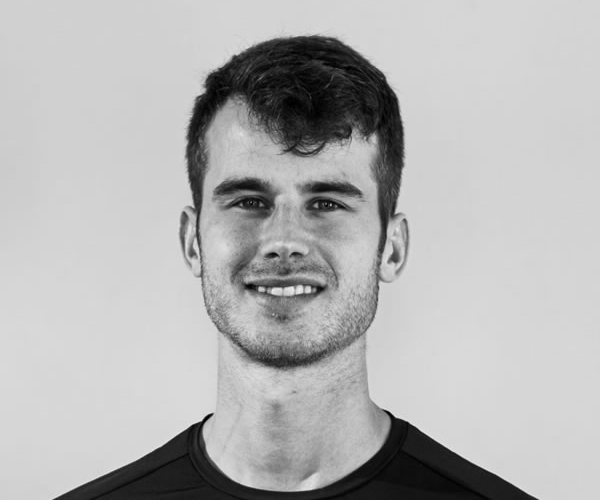 Matthew Knight
Personal Trainer
Areas of Expertise
Bodyweight strength training (calisthenics)
Mobility & postural alignment
Boxing / Kickboxing
HIIT
With a degree in Health and Exercise Science from Southampton, Matt has a wealth of knowledge of the human body, biomechanics and achieving optimal health through diet and exercise. In pursuit of becoming the greatest version of himself, he has dedicated the last 10 years to learning a variety training disciplines with the goal of sharing all those lessons with future clients.
WHAT TO EXPECT
Building muscle and strength using a combination of resistance training & Calisthenics to perform efficient movement patterns to become stronger than ever before.
Increasing mobility & flexibility, to improve posture & alignment, to fully express your body's strength potential, reduce pain and stiffness and reduce your risk of injury.
Burning fat with high intensity workouts using a wide array of disciplines: boxing/kickboxing, gymnastics, HIIT, kettlebells, animal flow. Whatever style of cardiovascular work you would like to do, Matt shall deliver.