Matt Roberts
The Pioneer of UK Personal Training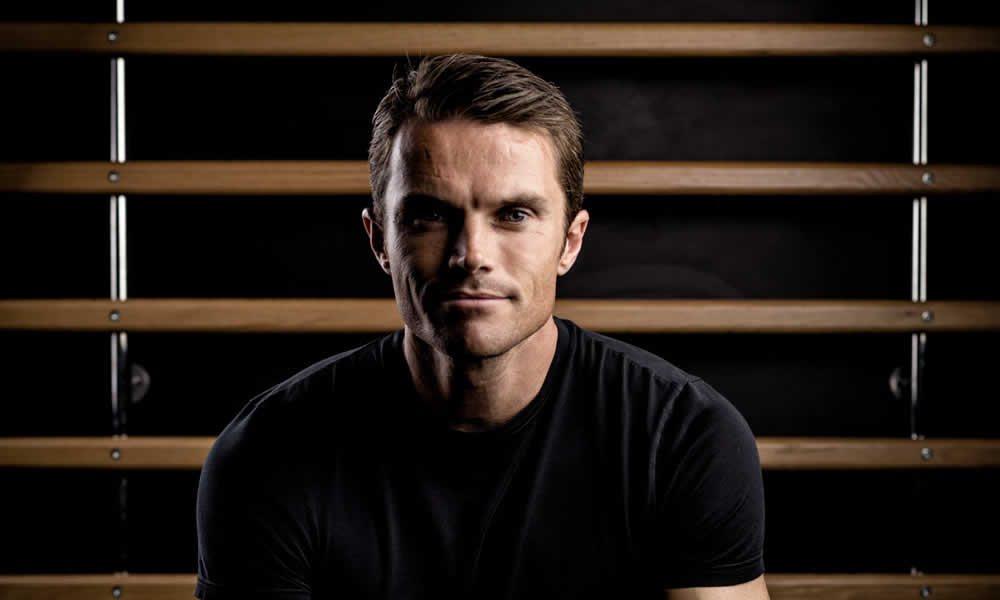 Matt is one of Britain's foremost fitness experts. After opening Europe's first exclusively Personal Training gym in 1996, Matt became the most recognised leader in the industry. The roster of clients, companies, and media that he has worked with have been transformative to the way Personal Training is publicly perceived and used today.
Responsible for honing some of the most famous physiques in fashion, sport, film, music and politics, and a multiple best-selling international author, Matt is the industry name that anyone who is anyone calls upon to receive unparalleled training, expert guidance and guaranteed results.
In 2019, Matt founded Evolution, a holistic well-being collaboration focussed on optimising health-span and longevity. Bringing together the UK's best Personal Trainers, Dietitians, Pilates Instructors and Physiotherapists, Matt has created an environment in which the individual is given the greatest opportunity to fully explore and express their unique health and performance potential.
Using his unique methodologies honed from over 30 years and millions of hours of coaching, the team at Evolution provide a tailored service to help you look, feel and live younger, fitter and stronger…for longer.