Nutrition
At Evolution, we want you to feel your absolute best.
Taking a holistic approach to addressing your lifestyle is the key to feeling energised, focused and fulfilled on a daily basis. Mental and physical wellbeing is vital so that you can live a long and healthy life helping you to show up to the best of your ability in all aspects of life…
This is where our nutrition services come in.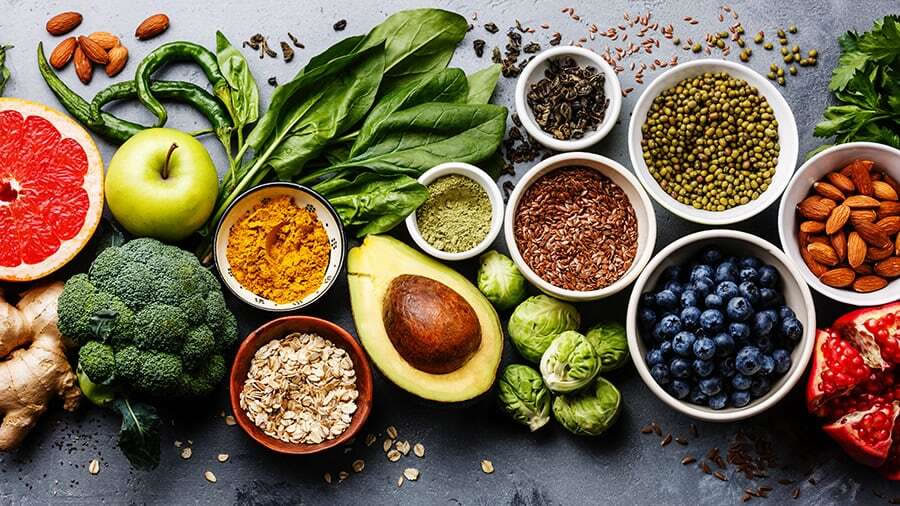 Nutrition is a cornerstone of healthy living and disease prevention. It also plays a vital role in managing existing conditions such as type 2 diabetes, elevated blood lipids and bowel conditions. Our Dietitian is registered with the Health and Care Profession's Council (HCPC) and as such is qualified to support those with existing health conditions. In combination with our blood service, we can take a deep look into your health, from the inside and the out.
For active individuals, eating well is vital to ensure you are getting the most out of your training programme or to perform your absolute best during competition. Our nutrition services are here to tailor your nutrition to meet the demands of your sport or training programme whilst factoring in your unique lifestyle and health needs. Whether you are a weekend warrior, training for a one-off event or a professional athlete, nutrition needs not be overlooked.
Healthy eating isn't just about nutrition, but it is also about the relationship you hold with your body and with food. We believe that optimal wellbeing is achieved when we work with our bodies, not against them. We are here to help you to tune in with yours and find flexibility with food.
Our nutrition services are led by Registered Dietitian and Sports Nutritionist Nicola Marsh who specialises in the areas of:
Sports Nutrition
Metabolic Health
Female Health
Disordered Eating & Food Relationships
If you'd like to find out more about our nutrition services, please get in touch or book in for a free discovery call via the link below…
Testimonials
"Having Nicola cheer me on helped me to reduce my cholesterol and make positive changes to my mental attitude towards food and drink."
"The whole team at Evolution are wonderful. Nicola especially is so calm and understanding and clearly cares very much about what she does. I was able to overcome a lot of personal struggles with food with Nicola's help. My experience here has benefited me greatly."
"The nutrition services were excellent. Nicola was very kind, caring and helpful. The guidance and information she gave me was very informative and useful. I now have peace of mind that I know now how to manage my symptoms through my eating habits."