Matt Roberts Personal Training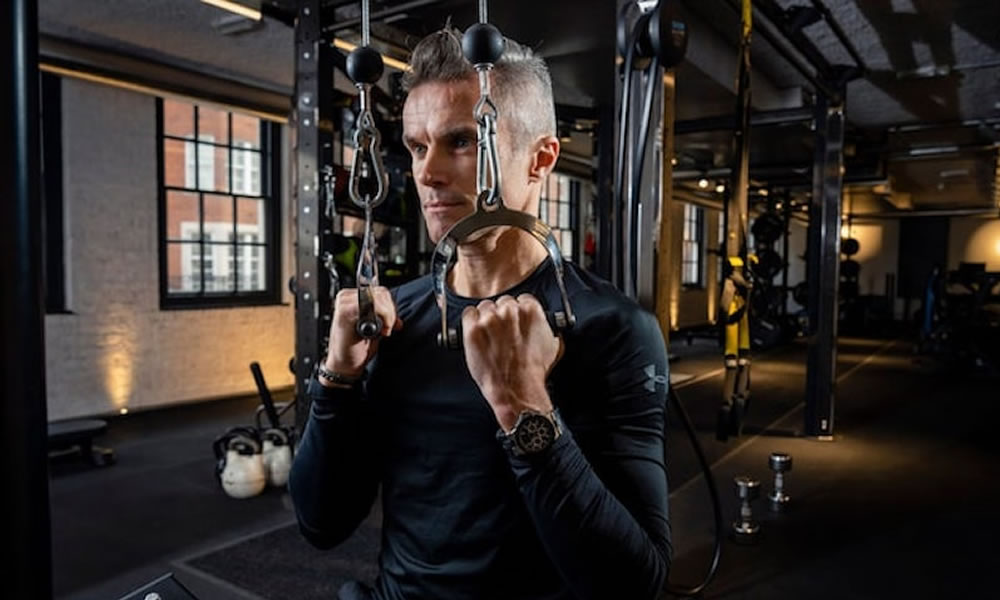 The Matt Roberts Personal Training team have long been recognised as industry leaders. With more than a million hours delivered across the UK. Now, our expert training team can coach you wherever you are in the world!
At Evolution, our passion and dedication to transforming lives drives our approach to helping our clients achieve true health and longevity. With over 25 years experience coaching thousands of clients and undertaking extensive research, our team of expert coaches will provide you with an unrivalled fitness experience.
We take a holistic approach to training, considering the interconnectedness of various aspects of a person's life, addressing not only physical fitness but also emotional, mental, and social well-being. We excel in helping individuals set and achieve realistic and sustainable goals, working closely with our clients to identify their motivations, overcome obstacles, and develop strategies for long-term behaviour change.
We prioritise individualised care, tailoring our strategies and recommendations to meet the unique needs and preferences of each client, whilst providing ongoing support and accountability, helping them stay on track, providing encouragement, and adapting strategies as needed.
Our goal is to make your body efficient, reduce inflammation, increase muscle responsiveness, and enhance performance and energy at every level. We want you to feel empowered to perform at your peak for years to come.
So, are you ready to embark on a journey of genuine self-improvement and discovery, with a team driven by your success? If so, get in touch today and let's start making lasting changes and unleash the best version of you!