Matt Roberts Personal Training
Matt Roberts is the original pioneer of the UK Personal Training industry.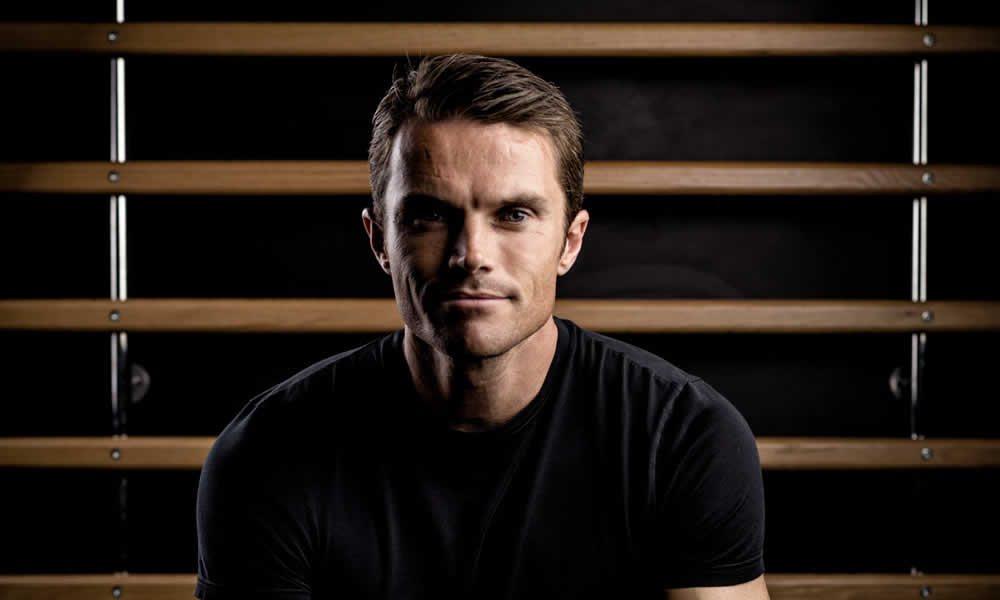 After opening Europe's first exclusively Personal Training gym in 1996 Matt has become the most recognised person in the industry. The roster of clients, companies and media that he has worked with have been transformative to the way Personal Training is publicly perceived and used today.
"Great Trainers are great listeners, analysts and motivators who put their clients results first and foremost. Great Trainers recognise and adapt to the needs of the client and are flexible and creative enough to deal with any goal, barrier, aspiration and dream. We have delivered more than one million hours of personal training as a company. We know how to get results from everybody."
Responsible for honing some of the most famous physiques in fashion, sport, film, music and politics and being a multiple best-selling international author, Matt is the industry name that anyone who is anyone calls upon to receive unparalleled training, advice and guaranteed results, with the common goal of being Younger, Fitter and Stronger.
With "Evolution" Matt developed a club that allows clients to access the leading experts in their fields across industries, which ensures that they achieve their goals.
In addition to being London's leading Personal Training centre, access to an all-encompassing range of services in one location means that Evolution reunites the very best of medical services, testing, physiotherapy, skin and body care, clinical Pilates, yoga and nutrition, making Evolution the pinnacle of personal health, wellbeing and fitness.
This is Matt's vision and the driving force behind delivering the highest level of results possible to his clients.
THE BENEFITS OF EMPLOYEE WELLNESS
Many studies have demonstrated that workplace fitness creates less absenteeism, increased motivation and resistance to stress, amongst other benefits.
Matt Roberts Evolution can devise fully bespoke packages that allow you to invest in your employees' physical and mental health.
Individual Personal Training Sessions
Small group Training
Themed Yoga Classes
Guided Relaxation and Mediation
Small Group Pilates Classes
1 : 1 and 2 : 1 Pilates Sessions
Body and Skincare Packages
Physiotherapy Sessions
Team Marathon Training
If you would like to find out more on how we can create the best package to suit your teams, please contact us on enquiries@mattroberts.co.uk.