Gut Health Analysis
Every gut is unique and as such it is essential you have the deepest possible understanding of your own in order to optimise your diet and lifestyle.
Therefore, we have partnered with dietitian and colorectal specialist, Sophie Medlin to provide our gut health analysis and consultation service.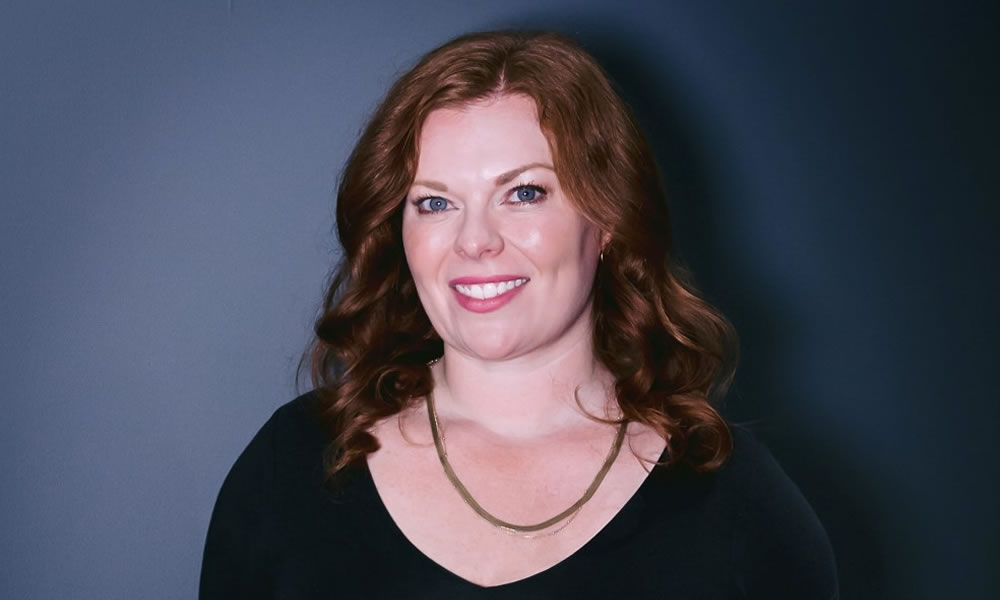 Sophie is a recognised consultant dietitian and is the Chair for the British Dietetic Association for London. She has expertise in gastrointestinal and colorectal health, working in acute hospitals specialising in gastrointestinal diseases before moving into academia, where she worked as a lecturer at King's College London.
With a specialist knowledge in the management of medical conditions such as irritable bowel syndrome (IBS), colorectal dysfunction, diverticular disease and polycystic ovarian syndrome, Sophie brings a range of skills and expertise that can help you get to know your gut better.
For more information about our gut health analysis service, simply complete our enquiry form and a member of the team will be in touch as soon as possible.