Hormone Health Analysis
Your hormones are at the heart of your health and performance, ultimately determining how well you feel and function throughout your life. Therefore, we have created our Hormone Health analysis and consultation service to help you harness your hormones to unleash your full potential.
To provide the highest level of service possible, we have partnered with hormone specialist Dr Nicky Keay.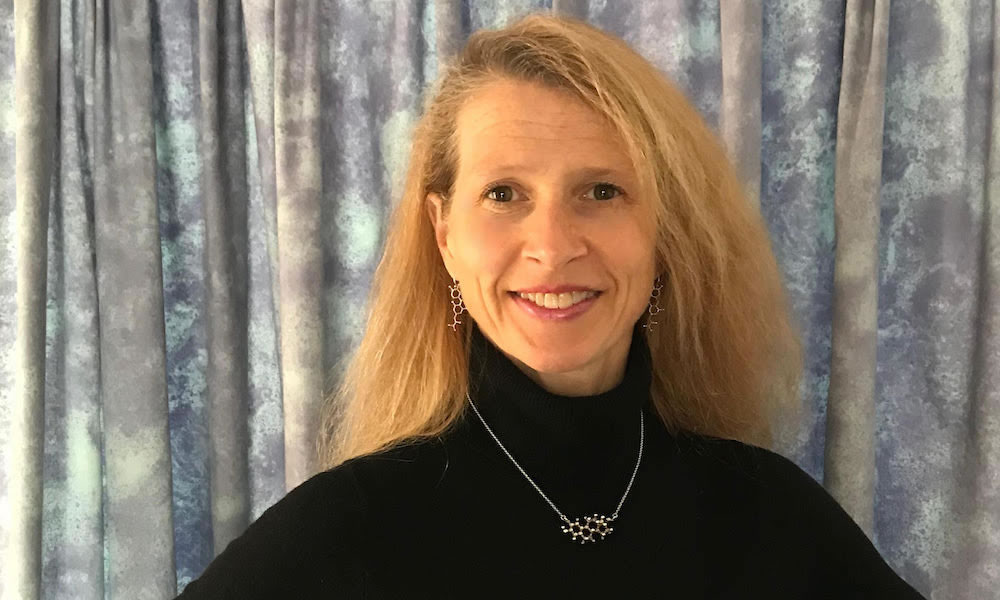 Nicky is the author of "Health Hormones and Human Potential: A guide to understanding your hormones to optimise your health and performance". She is an Honorary Clinical Lecturer in the Division of Medicine University College London and works with everyday exercisers, dancers and athletes to help them raise energy and optimise their health.
For more information about our hormone health analysis service, simply complete our enquiry form and a member of the team will be in touch as soon as possible.