Physiotherapy
Mayfair Physiotherapy offers unrivalled expertise and high quality care. We have an expert team of Specialist Physiotherapists with years of experience led by Simon Gilchrist.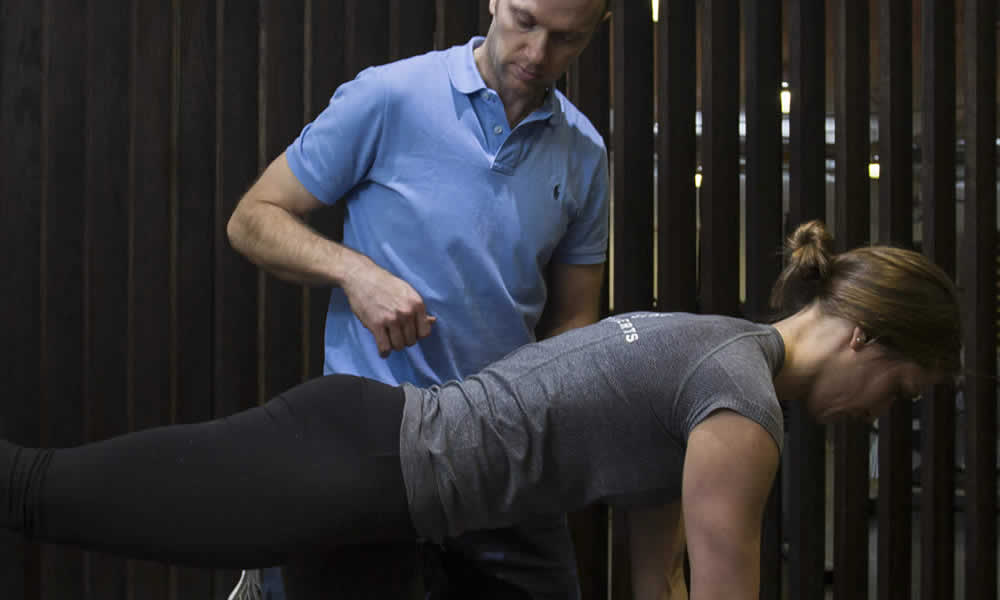 With years of extensive experience we offer you an excellent diagnostic ability to allow you the fastest route to recovery. With a thorough clinical assessment often combining with a team of leading Doctors and Specialists, we will design and create a bespoke program to ensure you make a full complete recovery to achieve your goals.
We ensure an accurate clinical assessment is provided which allows us to assess the pathology and movement characteristics of your injury.
YOUR EXPERIENCE
An accurate diagnosis of what is contributing to your pain or injury is important to give you a sense of control over your injury. We combine a hands on approach with specific exercises to help you recover faster. This may include mobilisation, manipulation, tissue work and needling if appropriate. We use a combination of movement based therapies and strength work using modern equipment to aid your recovery. Our belief is that all patients should be treated like elite athletes.
OUR AIM IS TO MAKE YOU BETTER FASTER
Specialist Physiotherapy
Rehabilitation
Acupuncture And Dry Needling
Diagnostic Ultrasound
Pain Medicine
Functional Training
Video Analysis
Tendon Loading
Shockwave therapy
Please click here for more information on Mayfair Physiotherapy.
MAKE A BOOKING