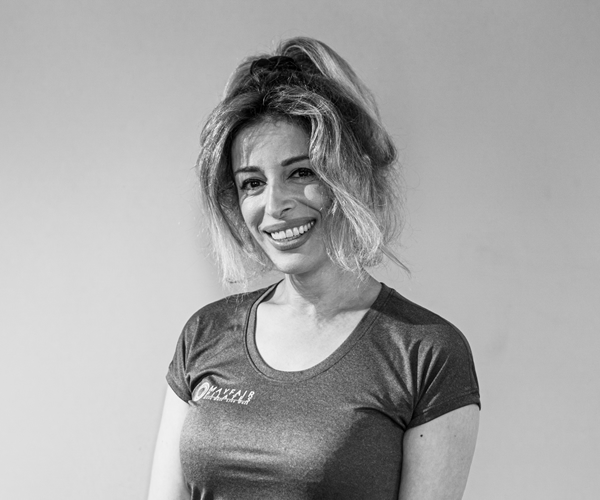 Shideh Moshiri
Pilates Instructor
Shideh originally graduated from the University of London (SOAS) and Westminster University with an Honours Degree in Art & Archaeology and a Masters in International Business & Management, and went on to a successful career in the Property industry.
However, after falling in love with Pilates Shideh decided to take her career in a new direction and left the corporate world. She certified as a Personal Trainer at Premier Global, followed by continuing her training as a Pilates Instructor with STOTT.
Shideh is very detailed and passionate about her teaching. She enjoys forming strong connections with her clients and is driven to providing the best possible outcomes.