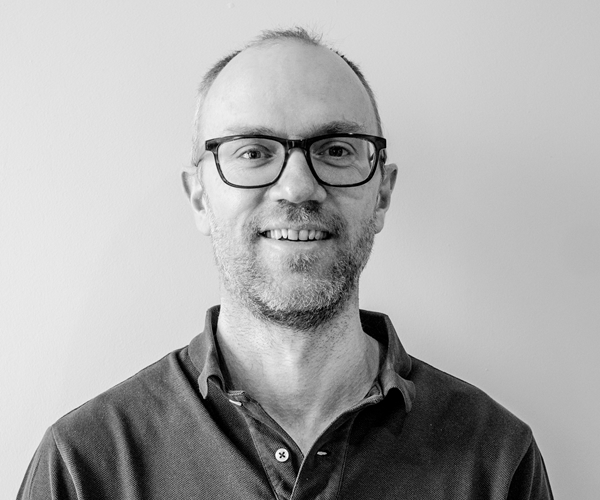 Simon Gilchrist
Founder & Consultant Physiotherapist
Simon is an Australian physiotherapist who graduated from LaTrobe University with a Bachelor Physiotherapy in 1998, he completed his Masters of Sports Physiotherapy in Australia in 2005, and has achieved the sought after title of APA Sports Physiotherapist.
Simon has recently completed a Graduate Certificate in Diagnostic Ultrasound. He likes to scan soft tissue pathology where appropriate including tendon and muscle tears and combines this with clinical reasoning to achieve diagnosis.
Simon is a highly sought after practitioner with over 18 years experience helping drive a busy clinic in Marylebone before creating an exciting partnership with Matt Roberts. He is very pro active in his approach to physiotherapy and sports medicine, he has a strong belief in a hands on approach with specific rehabilitation programmes to return athletes and alike to their chosen activities. He uses a combination of manual techniques, neural mobilisation and manipulation often in conjunction with acupuncture and dry needling. He works with many patients that have failed conservative or surgical management to restore function and return to their chosen lifestyle.
Simon used to compete as a 400m runner and he has competed a stage of the tour de france and enjoys getting out on his bike where possible. With his background he has a special interest and experience in track and field, cycling and football and has a passion for all sports and fitness. He has worked with various international athletes including tennis players, footballers and champion jockeys. He has also travelled and worked extensively with Australian Olympic athletes throughout Europe spending time in Australia's European Training Centre. He guest lectures at The Royal College of Surgeons and has written two chapters in a sports medicine book. Simon's special interests are in knee and spinal rehabilitation and tendon pathology with a real emphasis on preventative medicine.