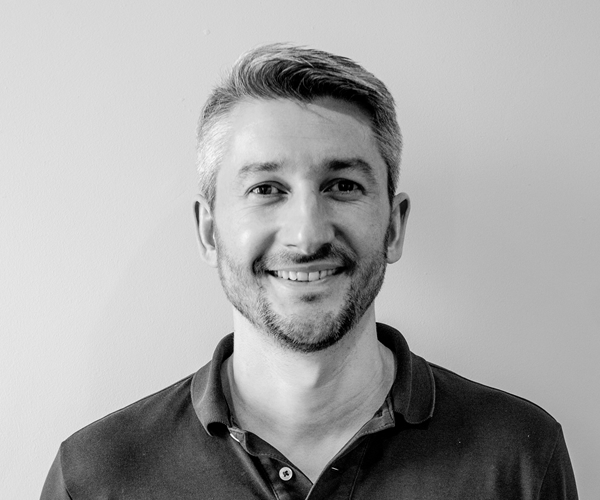 Sam Harvey
Physiotherapist
After graduating in 2008 with a BSc Hon. Physiotherapy, Sam worked within the NHS for several years consolidating his knowledge in musculoskeletal, orthopaedics rehab, neurological rehab, and respiratory and critical care.
Sam now specialises in sports and musculoskeletal medicine and treats a wide variety of patients, from office workers with postural conditions, to weekend warriors with tendon, ligament or bony injuries using hands-on manual therapy, dry needling and exercise prescription to achieve outstanding results.
He specialises in amateur and professional athletes with acute injuries, providing progressions post-surgery and return-to-play protocols.
Originally from London, Sam has spent the last few years working in Ireland where he gained a wealth of experience working with Cork City FC and Munster rugby players. He also treated the Cork U19 Gaelic Athletic Association Football Players and has recently taken up a physiotherapy role with Crystal Palace Football Club.
As a county standard swimmer growing up, Sam understands the importance of physical fitness and mental wellbeing and keeps fit both in the gym and running, completing the 2017 London Marathon. Sam has also competed in the British Indoor Rowing Championships and several triathlons.