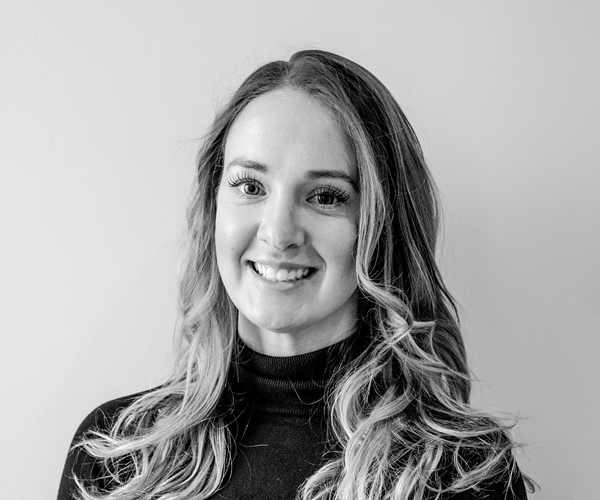 Gina Haynes
Physiotherapist
Gina Haynes is a South African physiotherapist and Pilates instructor who relocated to London in 2018. She has always had a special interest in musculoskeletal and sports related injuries and conditions.
Gina has done extensive courses in manual therapy and movement control and incorporates both of these in to her everyday practice. As a physiotherapist she feels passionate about getting people to move their bodies correctly to reduce pain, improve their functioning and enhance their sporting abilities.
Gina has always been active herself and has participated in numerous sporting and recreational activities over the years. She understands that this does not come naturally to many people and aims to help everyone to improve their confidence and movement.