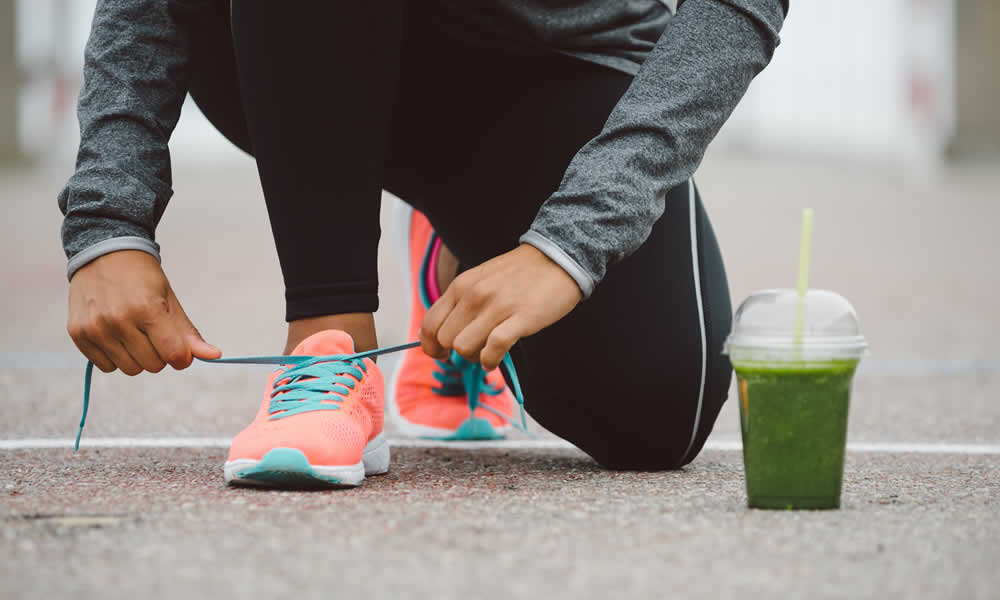 Nutrition
Diet and nutrition are essential elements of a successful health and fitness programme. Here at Matt Roberts, we place as much emphasis on nutrition and diet as we do on personal training. It's important to understand the impact that your diet has on your performance and how to maintain a healthy diet.
Our Performance Nutritionist Sarah-Jane Goodacre works with a wide range of clients to help them achieve many different goals. From body composition targets to marathon times to lifestyle change, Sarah-Jane will look at how the body responds and adapts to different nutritional stimulus and help clients implement necessary changes successfully so that goals become reality.
Meet Sarah-Jane
Sarah-Jane has been a performance nutritionist for 4 years, qualifying with Guru Performance and the ISSN in 2016 with distinction. Since then she has worked alongside Matt Roberts supporting clients on their training journey at the clubs and working one on one with clients to help them successfully achieve their goals.
She now specialises in nutrition coaching which she has found is a very successful format of working with clients to effectively integrate change and support people to find their own personal route to success. One of the most challenging parts of nutrition is that there isn't one answer, everybody's needs are different. Sarah-Jane is very passionate about this area of coaching and works to find strategies that meets an individual's needs to make each client journey personal and tailored to them.
The Approach 
Sarah-Jane's approach begins with a comprehensive dietary analysis, which provides essential information on the current balance of your diet. This report is then sent to you along with detailed feedback of the changes that need to be focused on. Further to this Sarah supports this with a Skype or Facetime consultation to go through the report, feedback and next steps that are required. Follow up sessions are then scheduled every 2 or 3 weeks to ensure you are on track, have accountability and are progressing towards your goal.
All new personal training clients joining Matt Roberts also receive a food diary that we request is completed for one week. Once completed, Sarah-Jane will review your diary and provide a diet summary as part of your initial consultation.
Sarah-Jane is available to all, even those who are not personal training clients. If you are looking to make changes to your diet through a tailored coaching approach, please contact Sarah-Jane at info@sarahjaneholt.co.uk who be delighted to help you achieve your nutrition goals.
Prices
Full dietary analysis including full nutrition analysis and feedback and 2 x 20 min Skype or Facetime Nutrition Coaching sessions to go through feedback: £295.00
20 minute Skype or Facetime Nutrition Coaching: £40
40 minute Skype or Facetime Nutrition Coaching: £75
New Personal Training Client Diet Summary: included within your initial consultation.
In person consultations with Sarah-Jane can also be arranged by request.