Your Nutrition Journey
Our holistic approach integrates the most up to date nutrition, behaviour change and sports science whilst taking into account your personal goals, health conditions and lifestyle factors, ensuring comprehensive and bespoke support.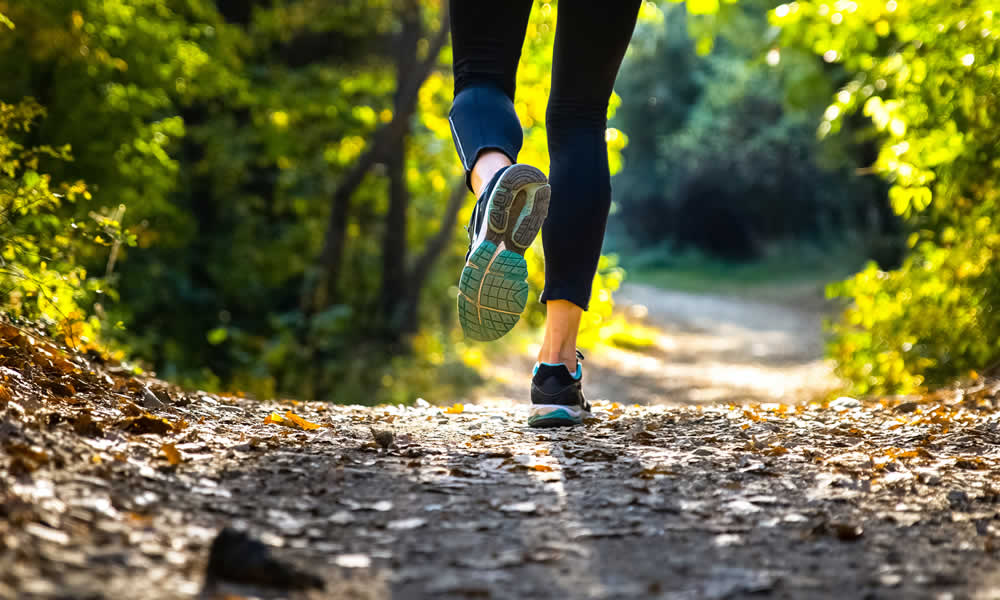 All of our nutrition programmes begin with an Initial Nutrition Consultation (60minutes). This includes a detailed analysis of your health and wellbeing, the option for a full bloods analysis with our Registered Nurse and use of our 3D body scanning technology.
During your Initial Nutrition Consultation, you will work with one of our nutrition experts to make a comprehensive assessment of your lifestyle and goals whilst starting to map out a plan of action together.
Following your Initial Nutrition Consultation, your nutrition expert will share with you a summary of your consultation and any supportive materials you may require to get you started on your journey.
We offer numerous follow up packages so that you can continue to access the support you need. Your progress will be monitored identifying your successes and challenges along the way helping you to achieve your goals through expert nutrition and behaviour change coaching.
Ready to get started?
Get in touch to book in for your Initial Nutrition Consultation or click the following link to schedule in a free DISCOVERY call to find out more.