Optimal Wellbeing
At Matt Roberts Evolution, we want you to feel your absolute best. Taking a holistic approach to addressing your lifestyle is the key to feeling energised, focused and fulfilled on a daily basis.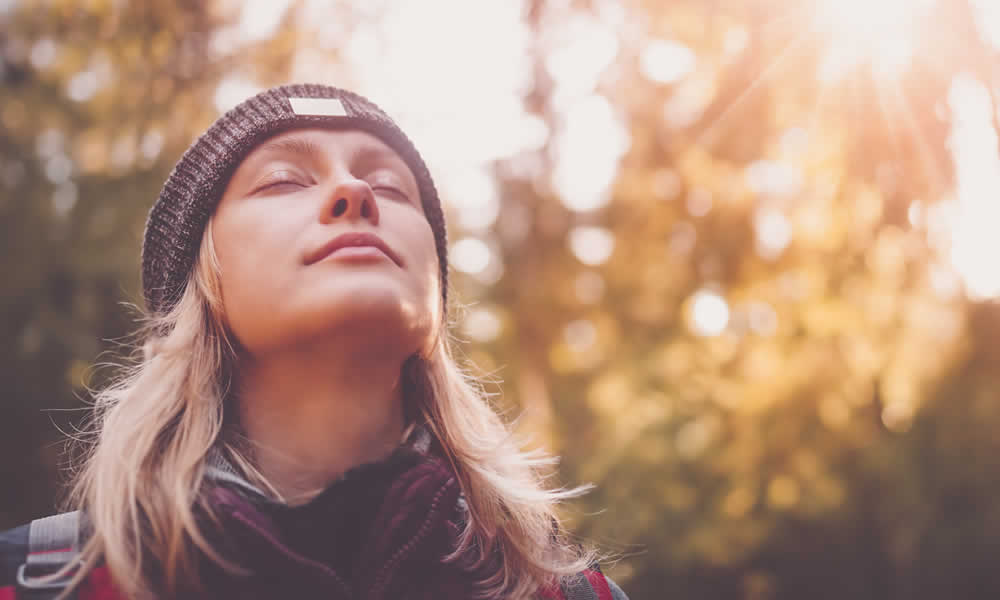 Mental and physical wellbeing is vital so that you can live a long and healthy life helping you to show up to the best of your ability in those aspects of life that are important to you; in the workplace, at home, on the sports pitch…
Healthy eating isn't just about nutrition but it is also about the relationship you hold with your body and with food. We believe that optimal wellbeing is achieved when we work with our bodies, not against them. Learn to tune in with yours and find food freedom.
Want to know more, book in for a free DISCOVERY call to find out how we can support you: